We are the People's Choice!
Thank you to all our Red Hot Shot Coffee supporters, because of your loyalty and your votes we were honoured to win the Peoples Choice Award for the SA Regional Awards, Central Region.  We had a fabulous night celebrating with the best local businesses and the 10 finalists for our region.  Here are a few pics from the night…..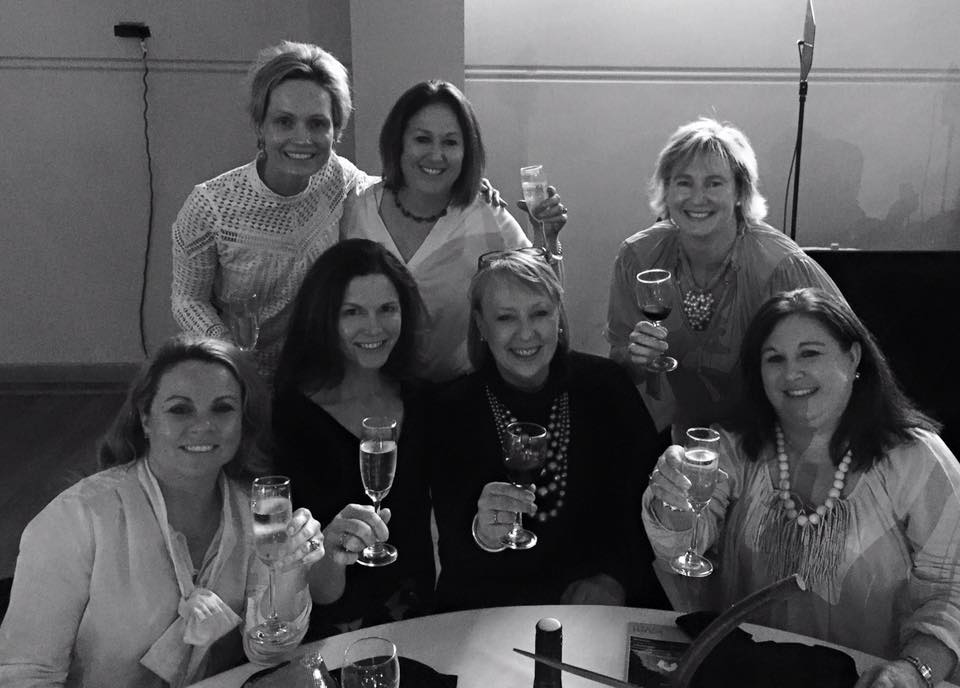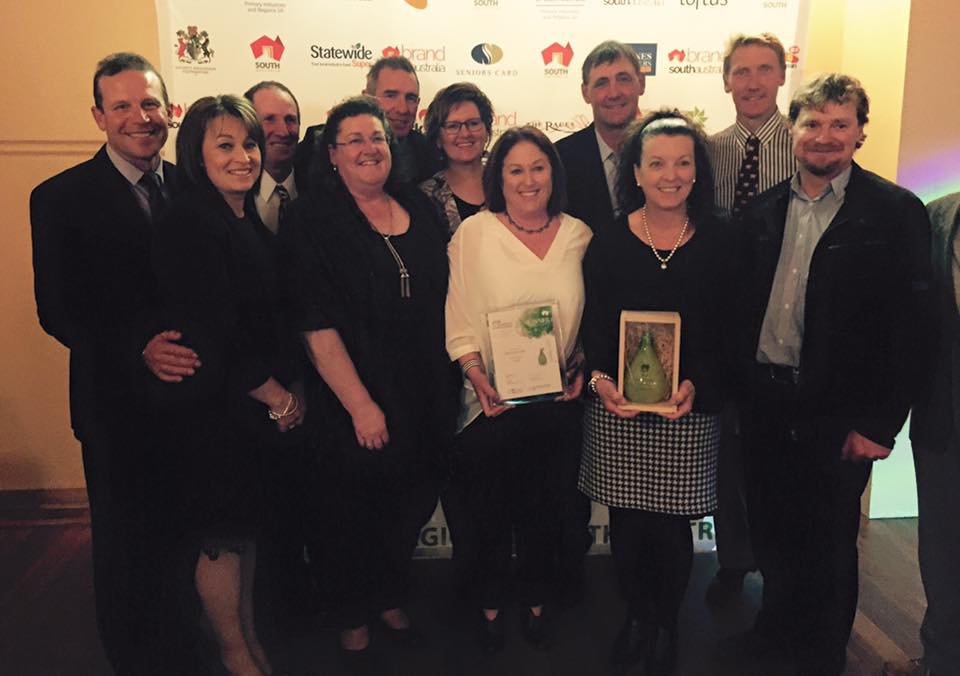 Local Milk Brand Farmers Own were also in the Top 10 for this year's SA Regional Awards.  We'd like to take the opportunity to congratulate them too!  Red Hot Shot Coffee & its coffee addicts proudly support you!  #shop local  #farmersown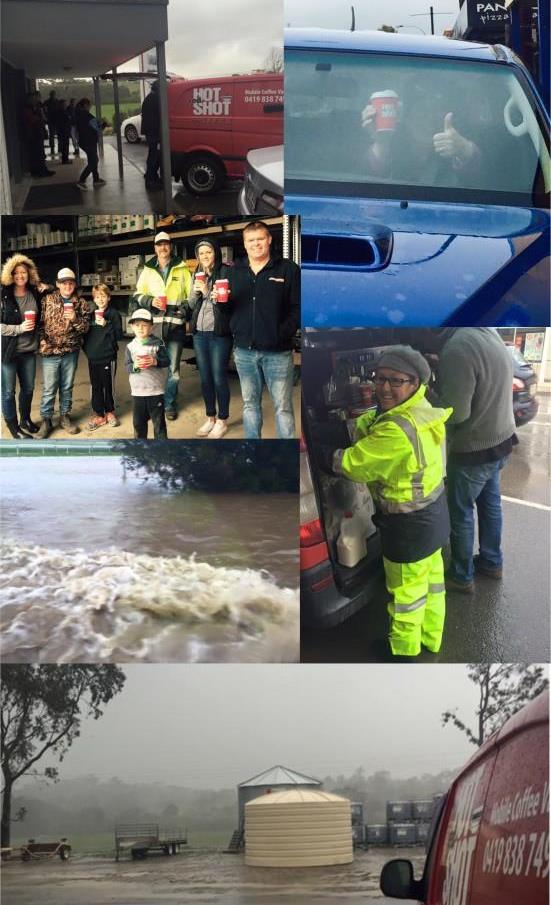 Woolly Weather in Clare
Fortunately for all our local (and non local) Coffee addicts,  we were able to continue our business during the crazy storms, which forced the power outage throughout the valley for up to 50 hours.  Thanks to Platninum Ag for their high vis gear to keep me dry for the day (sadly none for the husband) but we were able to fight flood / tornados and lightning strikes and get around to business;s and also set up camp in the main street of Clare for 3.5 hours making coffees to very appreciative customers.
Red Hot Shot Travels – September/October
10th September – Wine, Wheels and Whiting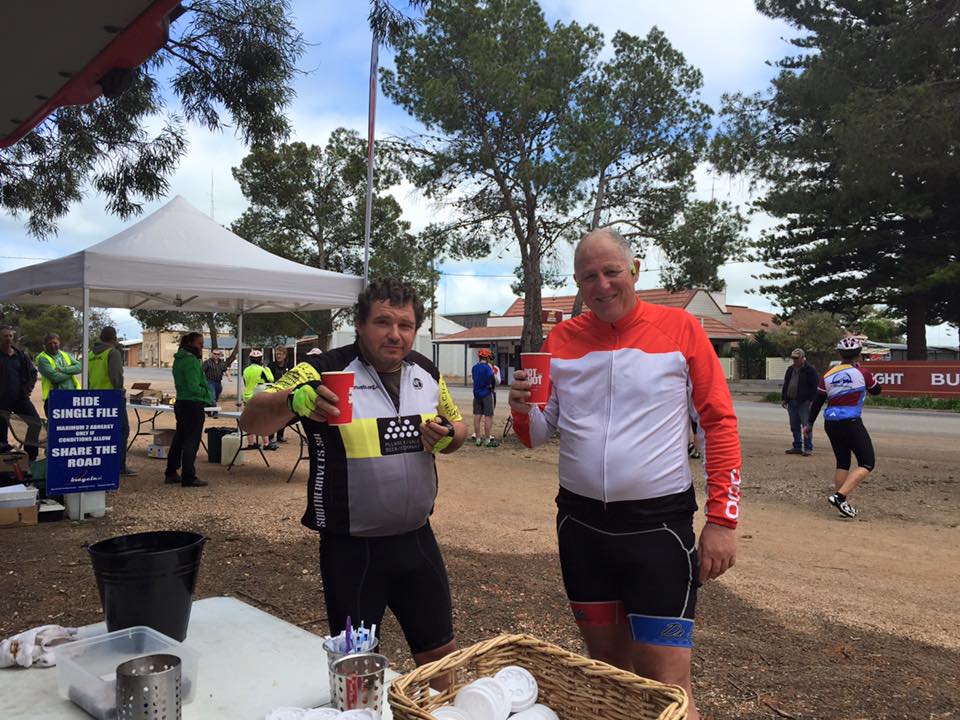 13th September – Collinsville Ram Sale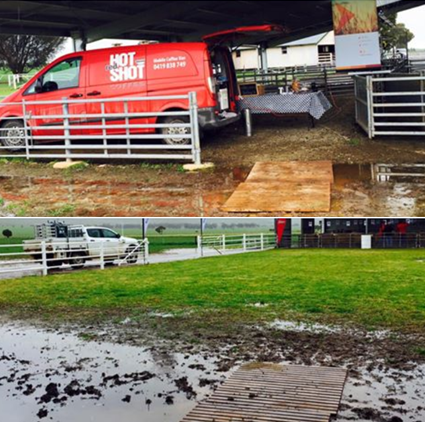 17th September – Football Grandfinal @ Brinkworth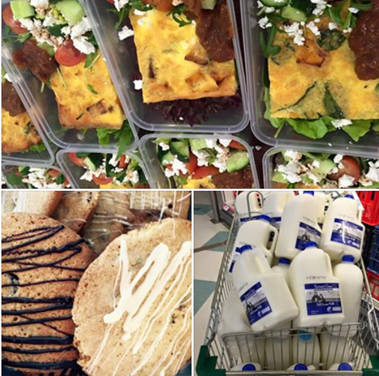 1st October – Dirt Karts @ Wallaroo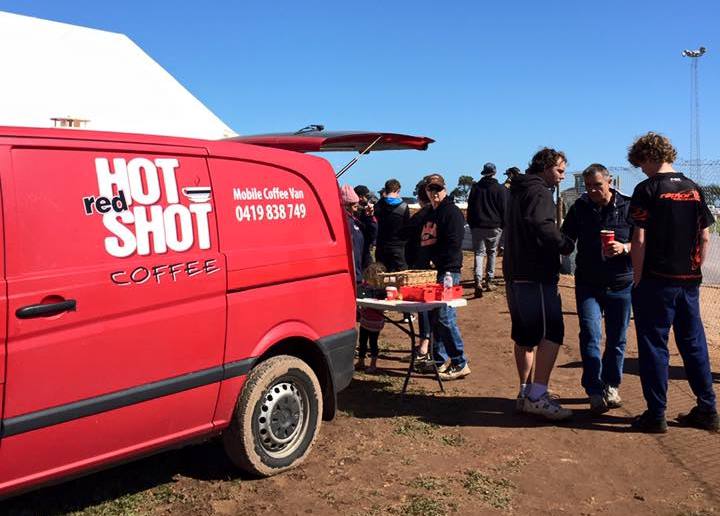 20th September – Hart Field days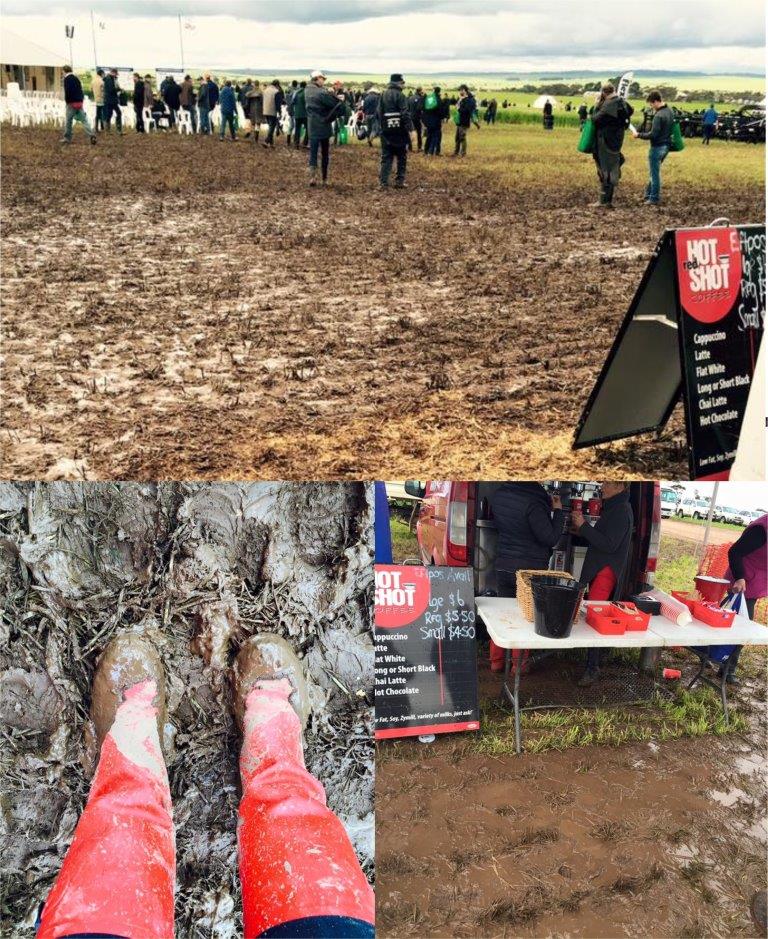 Always available for Conferences & Staff Training Days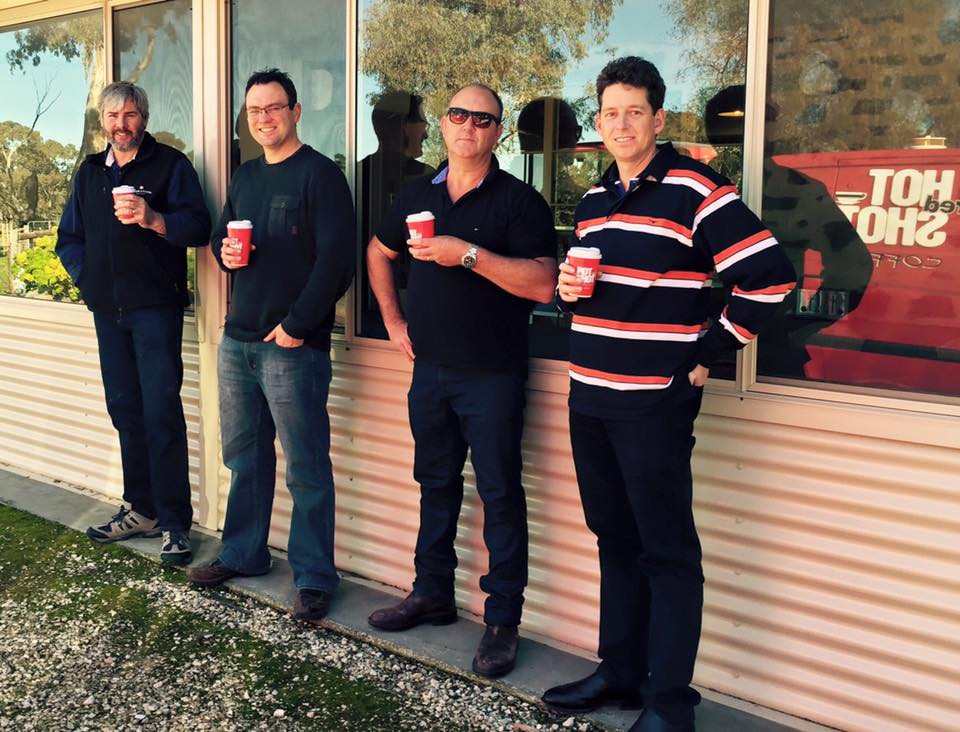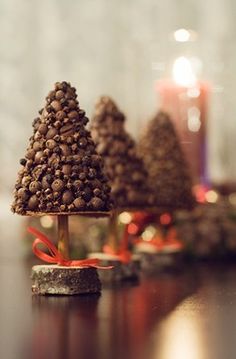 The Festive Season is upon us!
Looking for a caterer or coffee queen to help you make your Christmas or New Year event something special?  We can plan catering to your request, and even try some new things if you have something particular in mind.  With Christmas only 10 weeks away, email me for a quote and a menu selection.
Important Notes
From January 1st, 2017, some of our prices will increase by 0.30c so we can continue to support local dairy farmers and use local milk.  The Prices will be as follows:
Large $6.00
Regular $5.50
Small $4.50 (the same)
Don't forget you can add your Business to the Coffee Run with just a simple phone call, text, or message on Facebook.